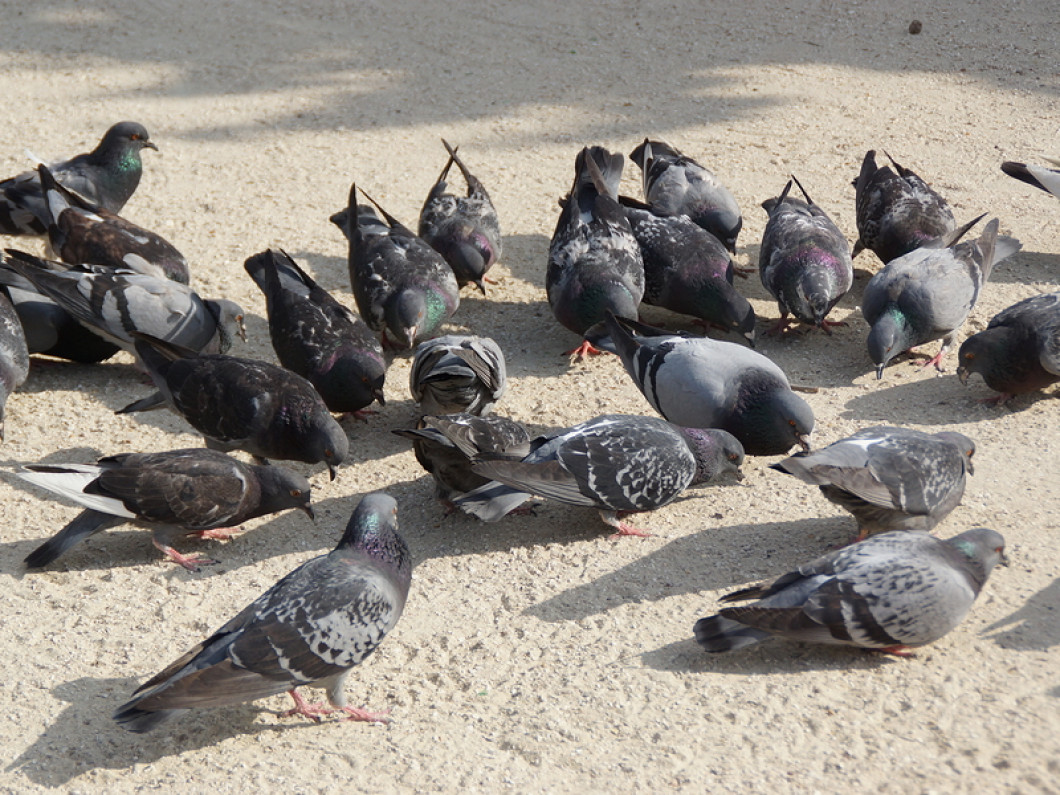 Call Bird Control Inc. for Pigeon Removal
Fast & Affordable Pigeon Control in the Denver, CO Area
Did you know pigeons are the biggest pest when it comes to birds in the United States? When you're struggling with pigeon problems at your property, contact Bird Control Inc. We offer pigeon removal services in the front range and Colorado area.

Pigeons do everything by habit. When they find a place to roost or nest, they'll return to that location every night for the rest of their lives. They could live at your property for three to five years.

Schedule pigeon removal services by contacting Bird Control Inc. today.